Creature Academy aka Taming Monster
CONTEXT: UI/ UX mockups for games brought from Asia to the US and Europe. I broadly suggest moving away from "bento box" framing (boxes inside boxes inside boxes) and toward a "widescreen" approach that utilizes overlays/ transparencies for a cinematic feel that gives the art room to breathe plus improved readability and functionality. I avoid reinventing the entire UI/UX in favor of clearly explained bang:buck improvements that show the redesigns are not purely cosmetic. These were adopted into the projects I partnered with and were incorporated as ongoing best practices into adjacent live and developing games at the developer.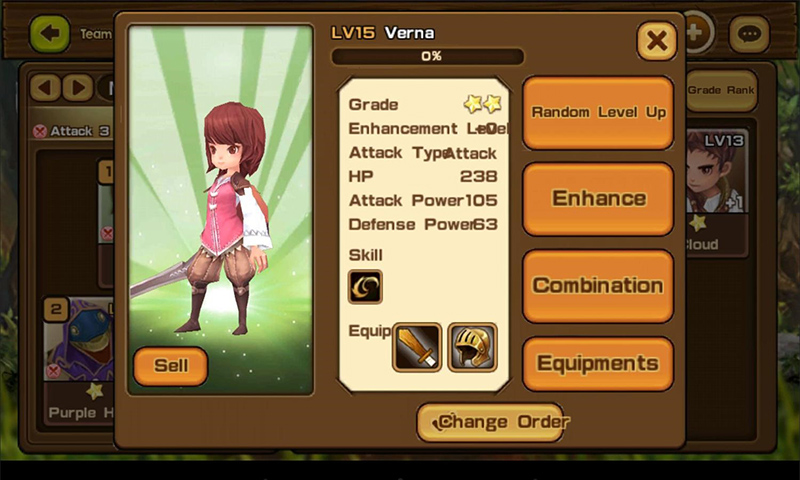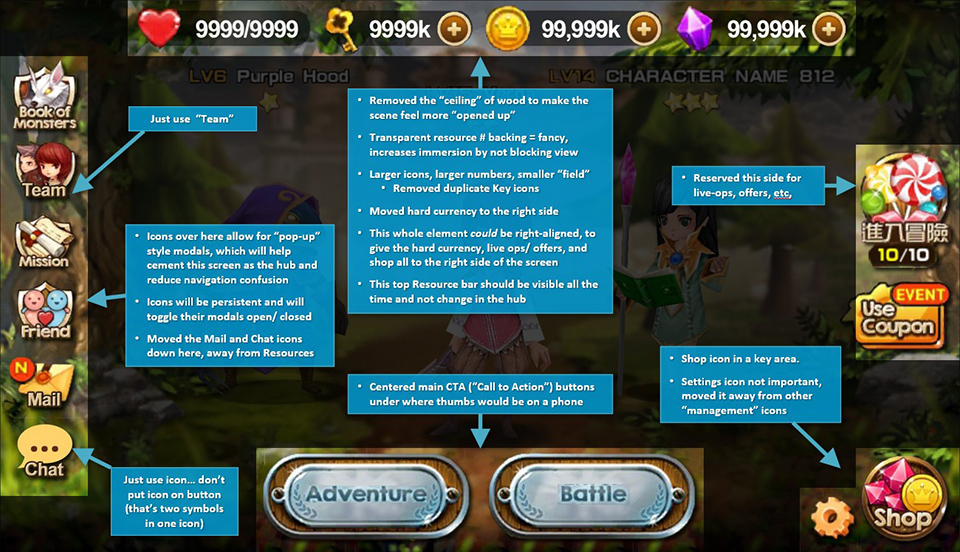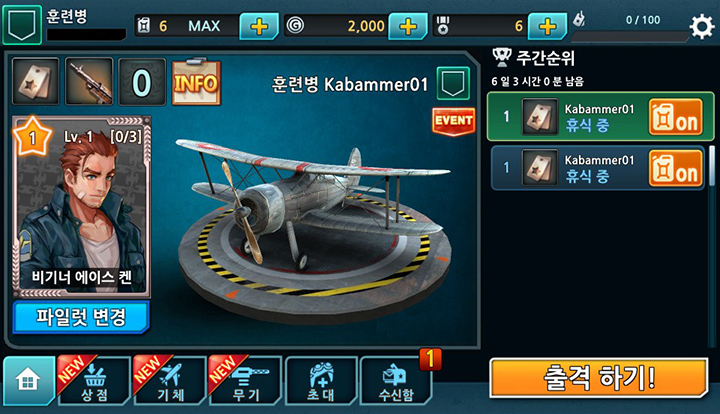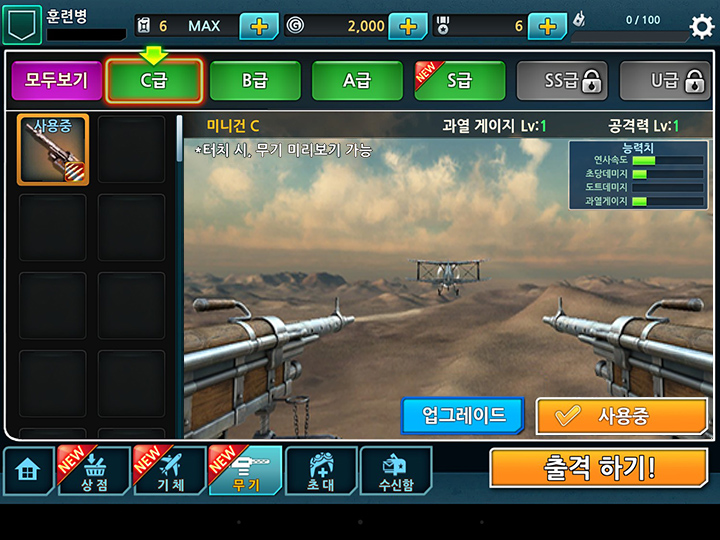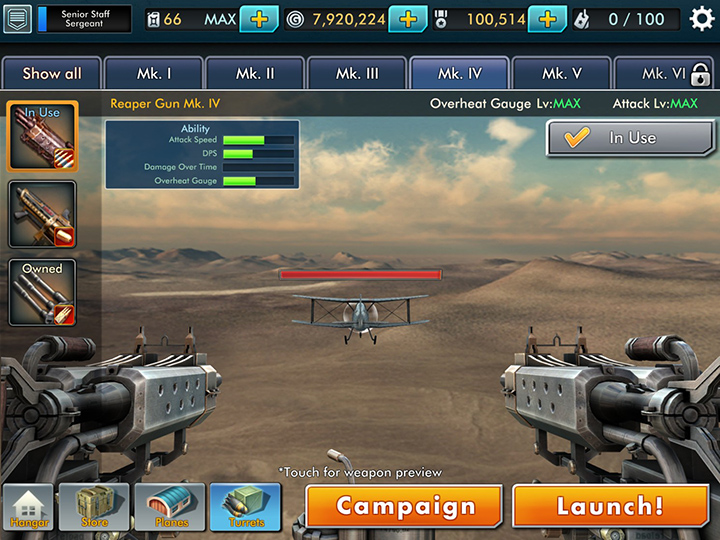 CONTEXT: Guided a Shanghai-based developer through reskinning a Three Kingdoms game to fantasy Arthurian. I provided reference imagery, historical and literary lore bibles, and ongoing feedback to get as close to the target as possible, plus branding/ logo/ audio/ L10N/ editing, &c.
ORIGINAL THREE KINGDOMS ART
RESKINNED ARTHURIAN ASSETS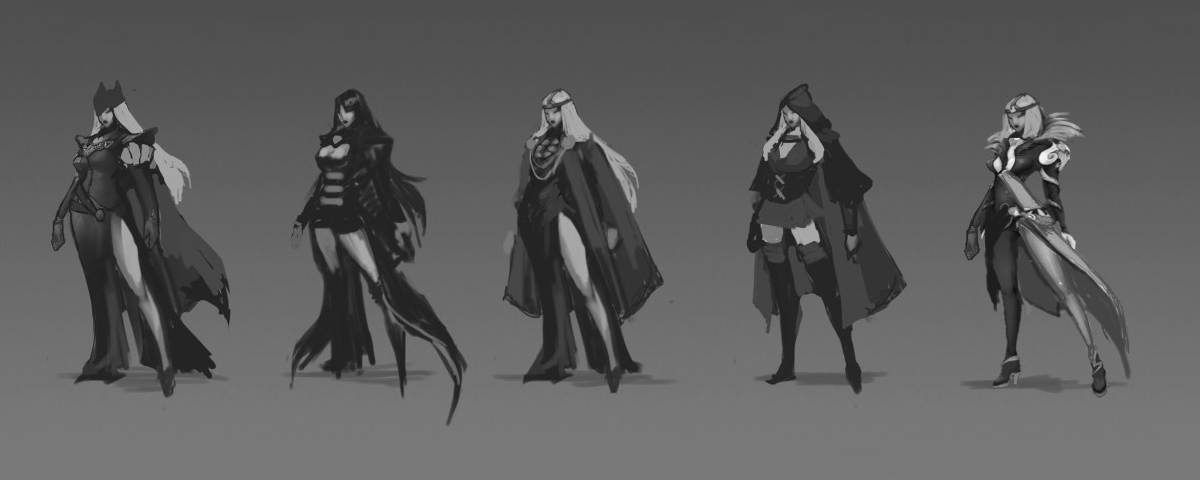 The Godfather: Five FamilieS
Trailer director: Jake Hughes, artist: Winona Nelson, lead: Thomas Denmark
CONTEXT: Early content direction while staffing the team.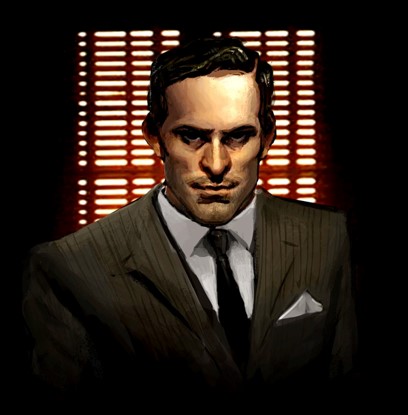 Trojan War: Reckoning of Zeus
CONTEXT: Early content direction while staffing the team.